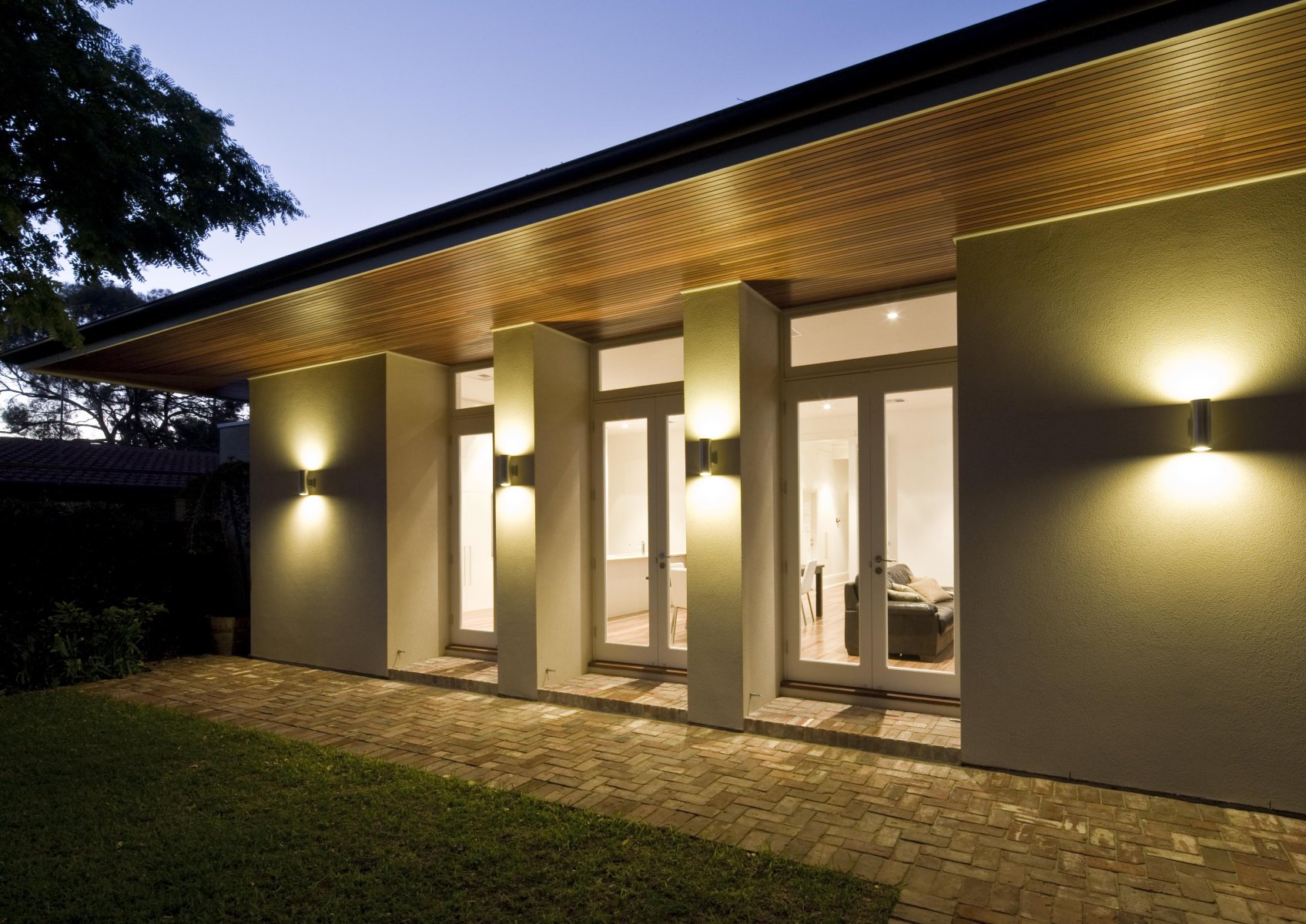 Clarence Park Renovation
Clarence Park
Design: 2011
Construction: 2012
Don and the team at glasshouse have created a wonderful home for us to raise our young family. From a small cottage we now have a modern, functional and spacious dwelling that we can all enjoy for years to come.
 We were particularly impressed with the level of detail and communication that Don provided with each step in the construction process.
 The flexible and hands-on approach Don has in his building process allowed ongoing feedback and alternations to ensure our home was exactly what we had envisaged.
/ Mark & Nicole Harris