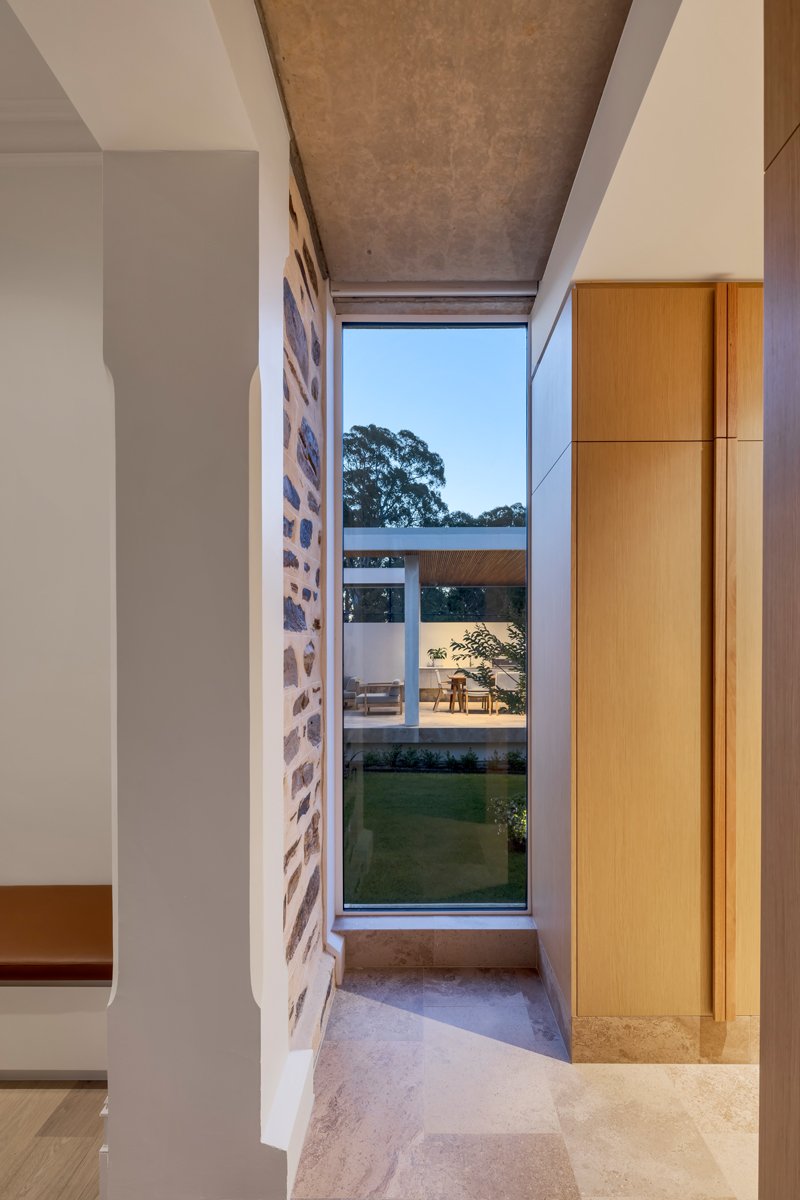 Heathpool Extension
Heathpool
Design: 2019
Construction: 2021
We chose Glasshouse because we liked the way Don and his team listened carefully to us when putting together the design brief, and came up with a thoughtful and creative design that encompassed all that we wanted to achieve.
 Creating a  modern addition to a heritage style home where the old and the new can make their own independent statements in an exciting and sympathetic manner without conflict is very challenging, and we think Glasshouse did this perfectly, with close attention to materials, textures and design detail.
Glasshouse micro-managed the whole design, approvals and construction process in a highly efficient manner with excellent communication. Keeping the build close to the schedule despite the supply chain issues during COVID lockdowns is testimony to Glasshouse's excellent organisation and project management skills. All aspects of the design and build were done to a very high standard.
Having Glasshouse run with the whole project from design to completion made it so much easier for us and achieved a wonderful result that we are very happy with. We have no hesitation in recommending Glasshouse Projects".
 /  Tony and Megan