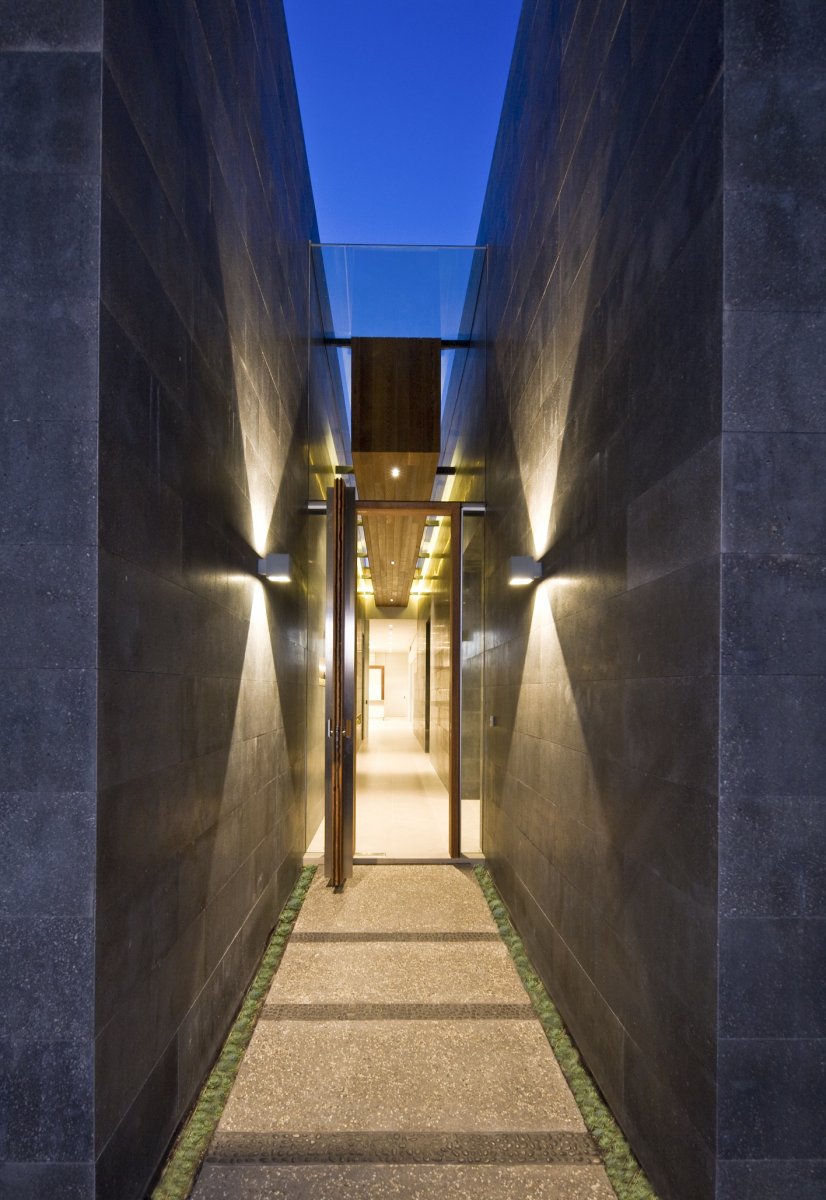 Prospect Abode
Prospect
Design: 2011
Construction: 2012 / 13
Our experience with Glasshouse, from the initial concept stage through to managing the build of our home, exceeded all expectations.
Glasshouse listened to our brief and transformed it into our amazing home.  This demonstrated their remarkable skills, talent and ability to turn concepts into a visually stunning yet very livable home.  Glasshouse provided comprehensive services, down to the fine detailing of all our joinery pieces.
Don's attention to detail is unsurpassed. Not only the building detail, but on the administrative side, he provided comprehensive budget progressions, estimates and progress charts, so that we knew what was happening and when.  Any changes along the way were never too difficult and they always came up with a solution.
 We wanted a much loved family home. The design, the detail, the natural materials selected, all seemed to be in perfect harmony.  This demonstrated Glasshouse's dedication, vision, attention to detail and their perfectionism. We knew with Don it would not be any ordinary house, it would be a work of art.
Thank you Glasshouse Projects for your passion and commitment to excellence in delivering our bespoke home.
 / Deborah & Donald