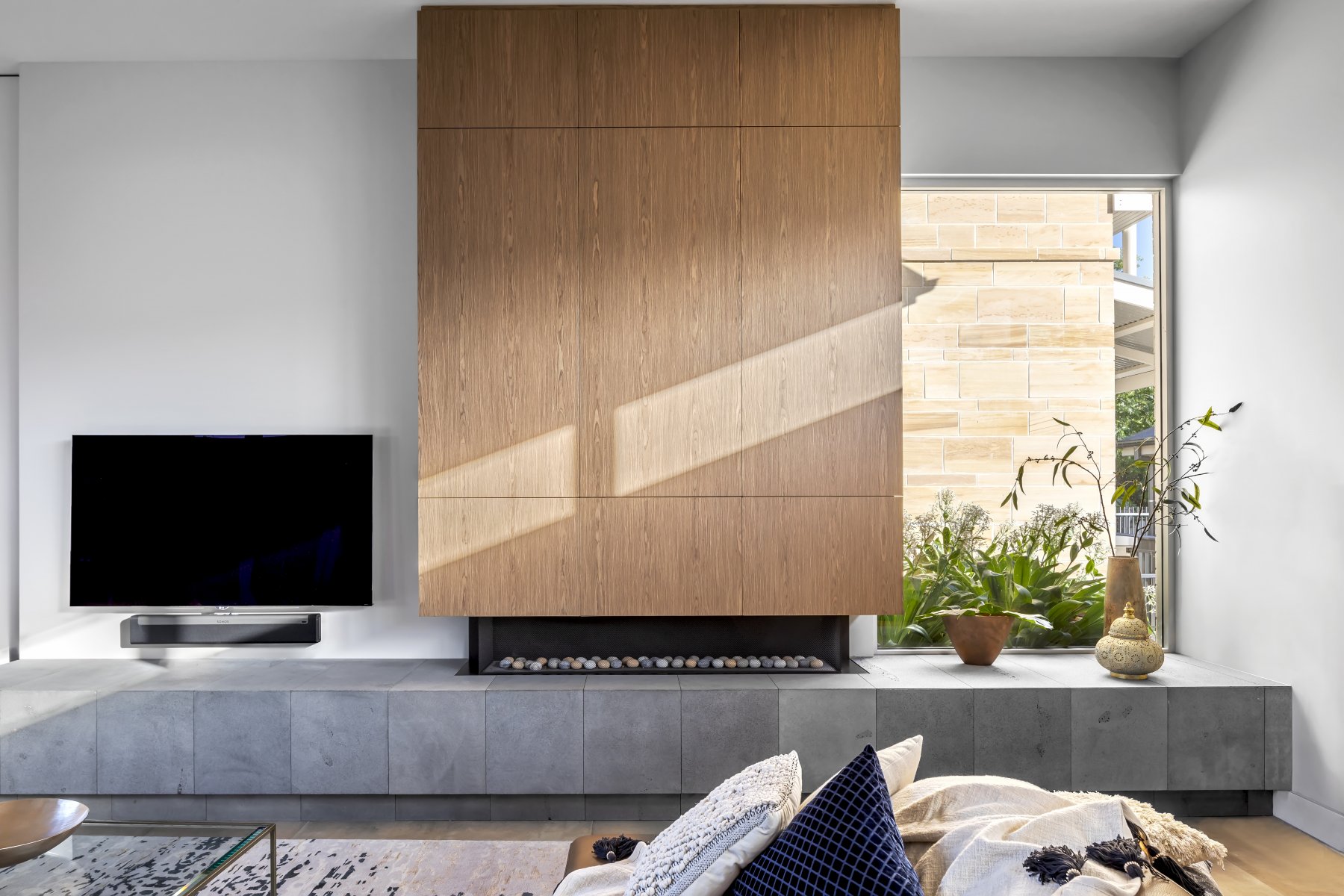 St Peters Abode
St Peters
Design: 2015
Construction: 2017
We were delighted to be able to work with Don and the Glasshouse Projects team on our new home.
Having 'stumbled' across Don and his work in a magazine article, we were impressed with what we read.
Upon meeting Don, discussing our aspiration for our new home and speaking with other clients, we knew he would be a good fit for us.
Don's approach to our design and ultimately project managing the build, was transparent, professional and personable. 
We had confidence in Don and the team from the start and we were delighted with their commitment to our ideas and overarching desire to have a home that was beautiful yet practical for our family, as well as being complimentary to the surrounding architecture in the area. His care and attention to detail were of the highest standard across all aspects of the project.
 We are very much enjoying the beautiful space that Don created for us and would love to work with him and the Glasshouse Projects team on another creation in the future.
/  Paula and John