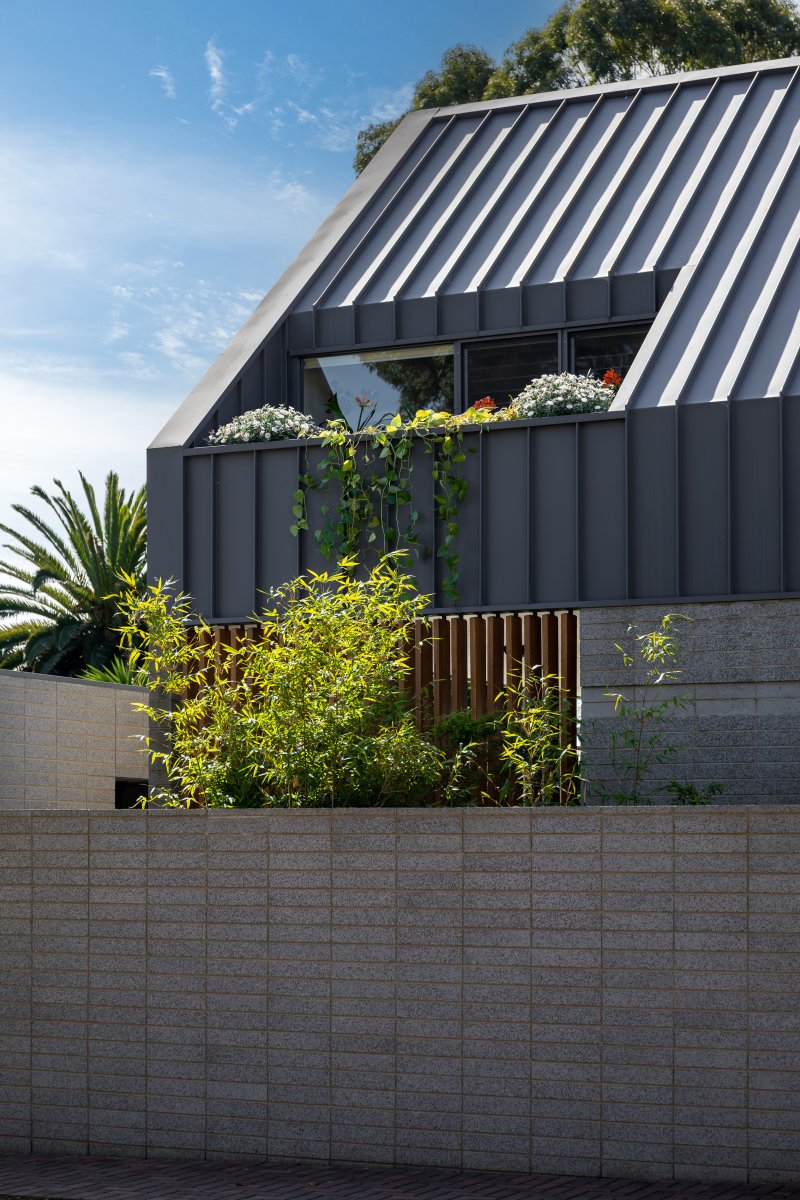 Kensington Park Extension
Kensington Park
Design: 2019
Construction: 2021
Building with Glasshouse was a process of trust and collaboration. When we originally acquired our block, we thought there was real potential to do something special in a great location, but the outcome has exceeded even our high expectations.  We were also attracted to the integrated approach Glasshouse adopts.  By having an architect involved in the building design, interiors and construction, the authenticity and vision of the project could be delivered without compromise.  There were not multiple parties trying to interpret a vision, just the execution of a single vision.
The best compliment we could Glasshouse is to see how our girls have interacted with the space and to show how a built form can enhance the quality of living – to our mind, this is really the essence and purpose of architecture, and the justification for the effort and expense.
We highly recommend Don and the team at Glasshouse and would not hesitate to use them again.  Their investment in getting to know you and patience in explaining their design concept set them apart, as does their attention to detail and commitment to getting the best outcome for their clients.
/ Peter & Huiling