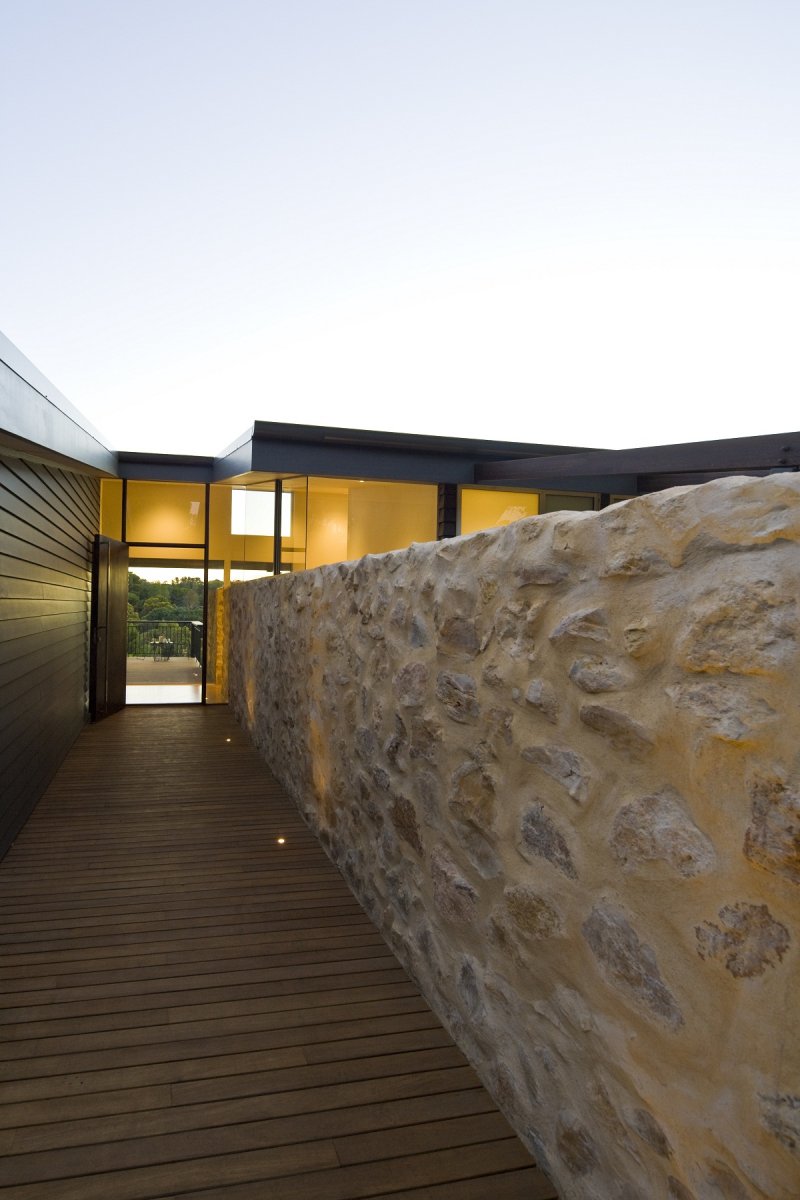 Port Willunga Beach House
Port Willunga
Design: 2011
Construction: 2012
I have just completed a wonderful and exciting journey. Don Iannicelli of Glasshouse went far beyond expectations of designing our family beach house at Port Willunga.
The brief was simple...large covered indoor/outdoor entertaining, private retreat for myself, 4 other bedrooms and bathrooms, ample garaging, environmentally friendly and to capture the beautiful tree-studded gully and sea views.
He listened, communicated, supervised and created a masterpiece.  My family, friends and myself are so impressed with the result and could not be happier.
The experience was unforgettable. Thank you Don and his professional team at Glasshouse.
 / Jill Venn